FAQ
While there are several games to learn the 10 Commandments, none are quite like Squeeze 10 Commandments™, LLC. in Torrington, CT! Our interactive Bible study games for kids get young ones engaged when it comes to learning important Biblical truths. Get to know more about our game by checking out our FAQ below.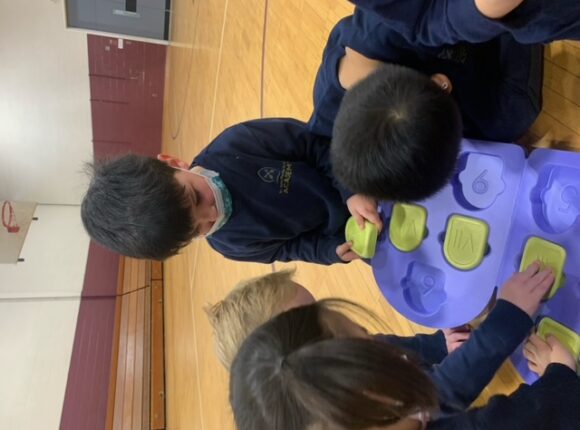 How does the game work?
Squeeze 10 Commandments™ keeps kids engaged through participation! The game revolves around children reciting, recording, learning and celebrating the 10 Commandments. Instead of simple memorization, it encourages them to think about each commandment, so they can understand the meaning behind it and how it applies to life.
What age group can play Squeeze 10 Commandments™?
Our hands-on game is ideal for children ages 3 and up. Whether you're looking for religious games for 3rd graders and primary school students or want a Sunday school game for early learners, Squeeze 10 Commandments™ is interactive and engaging, and encourages retention. It's the perfect way to stimulate young minds as they learn these important lessons.
Does Squeeze 10 Commandments™ make a good gift?
Looking for a great way to teach someone special in your life about the Ten Commandments? Our game is a great gift for parents, grandparents, religious teachers, coaches and more to give to kids for birthdays, Christmas, first communion, confirmation or any other occasion. Not only is it a fun game, but it's also the perfect way to mark a special religious occasion.
How do 10 Commandment games help kids develop values?
10 Commandment games in general teach kids important concepts and life issues. Kids need to know about the major challenges and choices they may encounter in life and how they can deal with them. Learning the Ten Commandments gives them a framework of how to respond to situations in life, providing them with the guidance they need to keep them from going astray.